EAGLE
Wireless monitoring system
EAGLE is a wireless monitoring system for critical rotating machinery. It measures automatically vibration in three directions as well as the bearing temperature. Its measurement performances make of EAGLE the best wireless diagnostic solution available on the vibration analysis market.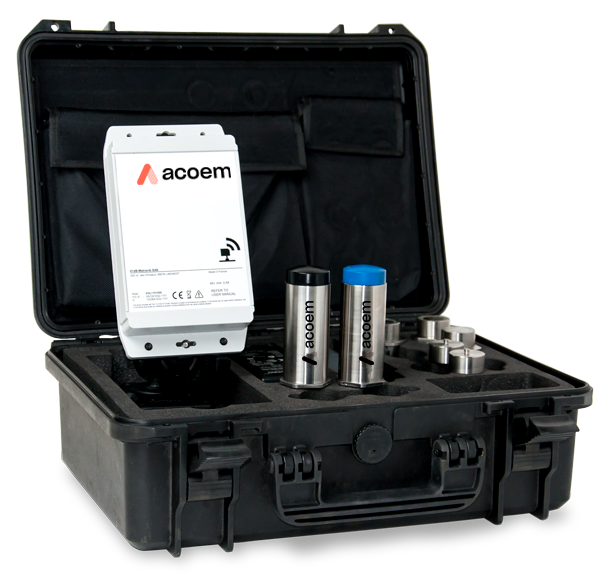 Innovative Wireless Measurement
4 sensors in one wireless unit
3 vibration axes
Bearing Temperature
Monitoring of alarms
Short periodicity for monitoring vibration velocity, acceleration and temperature
Storage of raw data at a larger periodicity and on any alarm occurrence
Optimization of battery lifetime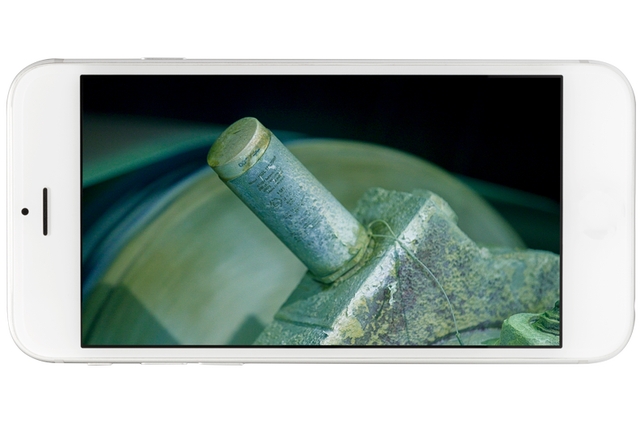 measurements can be easily translated into trends and compared over time for each operating condition
no false alarms: thresholds are adjusted for each operating condition, providing accurate fault detection capabilities on complex machinery
Ease of deployment
With EAGLE, you can increase the reliability of factory machines that are inaccessible, mobile or isolated. EAGLE is a wireless sensor that requires absolutely no cables. The gateway can be mounted up to 100m from the sensor, and its range can be extended using the Expander.
Wireless transmission of vibration data to analysis software is achieved with high reliability: Wireless communication is carried out through an intelligent process with fully automatic settings. EAGLE installation is quick and easy.
LMade for diagnostic
Analysis of phenomenon up to 20kHz
Dynamic range of +/- 50g
One or several time waveforms and FFT per point, including envelope FFT
Up 16,384 samples per time waveform (0.3s with Fmax = 20kHz, 0.6s with Fmax = 10kHz…)