Vibration analysis is a method that is often used as a predictive maintenance program. By using the latest Vibration Analyzer Tools and supported by experts who have experience in vibration analysis, we are committed to being able to provide the best service in the field of vibration analysis.
We also provide assistance for companies that wish to ensure the feasibility of industrial equipment used.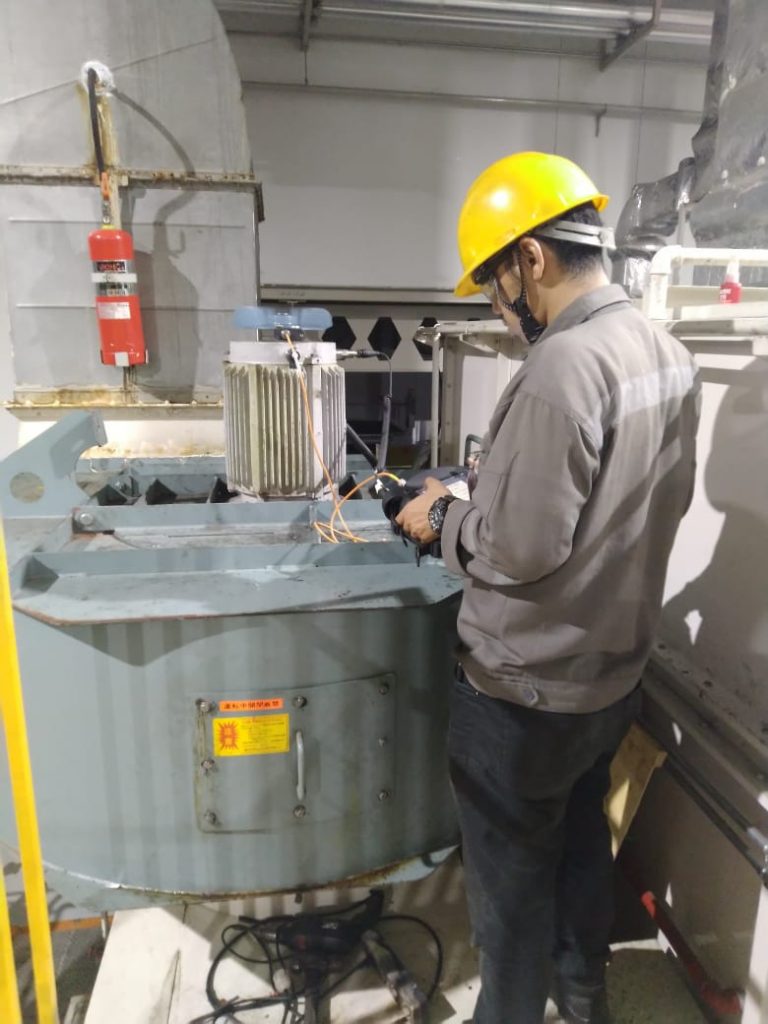 Problems That Can Be Analyzed with Vibration Analysis
Vibration Analysis Advantage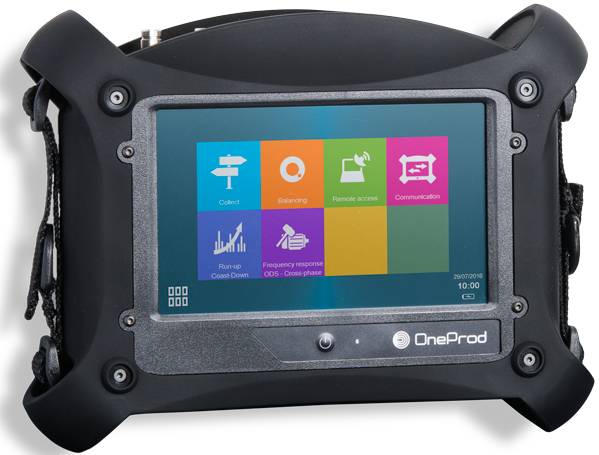 The main advantage is that vibration analysis can identify problems that arise before they become serious and cause unplanned downtime. This can be achieved by conducting regular monitoring of engine vibration either continuously or at scheduled time intervals.
Regular vibration monitoring can detect bearing defects, mechanical looseness and damaged or worn teeth. Vibration analysis can also detect misalignment and unbalance before these conditions cause damage to bearings and shafts.
Trends in vibration levels can help identify poor maintenance practices such as poor bearing installation and replacement, inaccurate shaft alignment, and imprecise rotor balancing. All rotating machines produce vibrations which are a function of machining dynamics such as misalignment and unbalance of the rotor components.
Measurement of vibration amplitude at a certain frequency will inform the level of accuracy of the alignment and balancing process, the condition of the bearings or gears, and the engine effects caused by the resonance of the engine housing, pipes and other structures.
Vibration Analysis Basics